Yes. Pumpkins are vegan!
In celebration of All Hallows Eve, I, Brownbird Rudy Relic, your fearless vegan blogger, have assembled a veritable variety of vegan-inspired Halloween costumes to give this October 31st the vegan spark it so rightly deserves.
And Just in time for World Vegan Day too!
Have a view after the jump!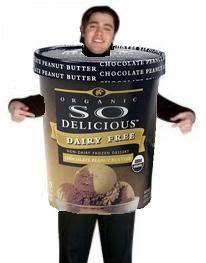 Why not go as something so delicious? Be aware though, vegans may uncontrollably try to pop your lid and have a taste!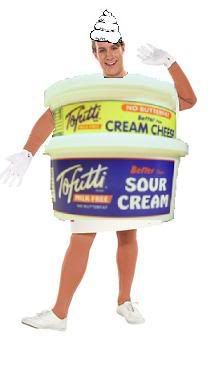 Can't figure out what tofutti product you should go as? Why not go as two of the best? How dairy-free of you!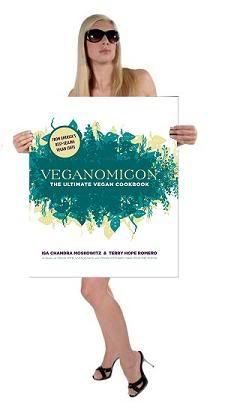 Hey Ms. Thang! Wanna go as something Sexy? How about Veganomicon! You go gurl!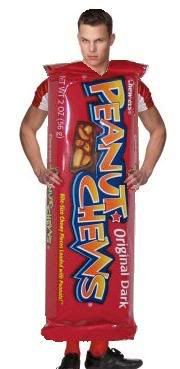 How about an accidentally vegan costume?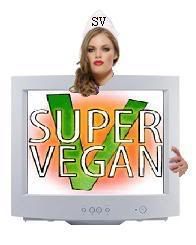 Or. To be the life of the party; dress up as the Internet's best vegan blog in the world! My aren't we humble!
See you at the Boston Vegetarian Food Fest tomorrow!